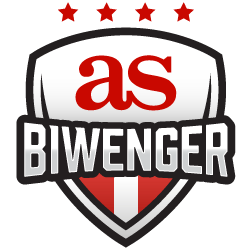 Dirigez votre équipe
et essayez de battre vos amis
Sur Biwenger vous administrez une équipe avec joueurs réels sur une ligue virtuelle, en compétition contre vos amis pour avoir la meilleure équipe et gagner la ligue.
Commencez à jouer!
Experience all the excitement of sport
Vous êtes le boss
Vous dirigez l' économie, transferts et stratégies de ton équipe. Vous seulement êtes le responsable d'être champion de votre ligue ou de finir en queue.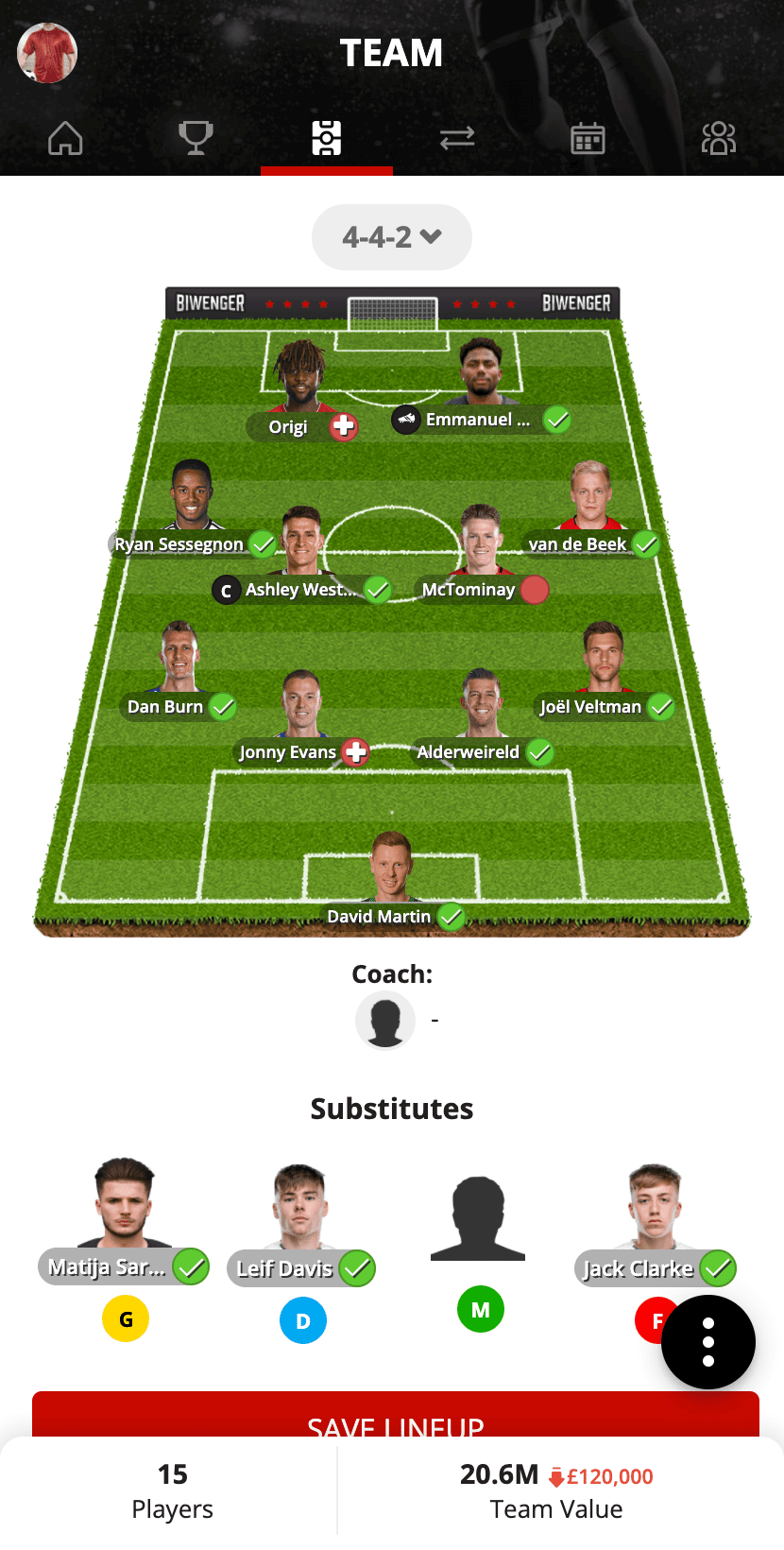 The most complete fantasy
Cancellation clauses, tournaments, captains, exchanges, coaches, drafts... Biwenger has more features than any other manager on the market.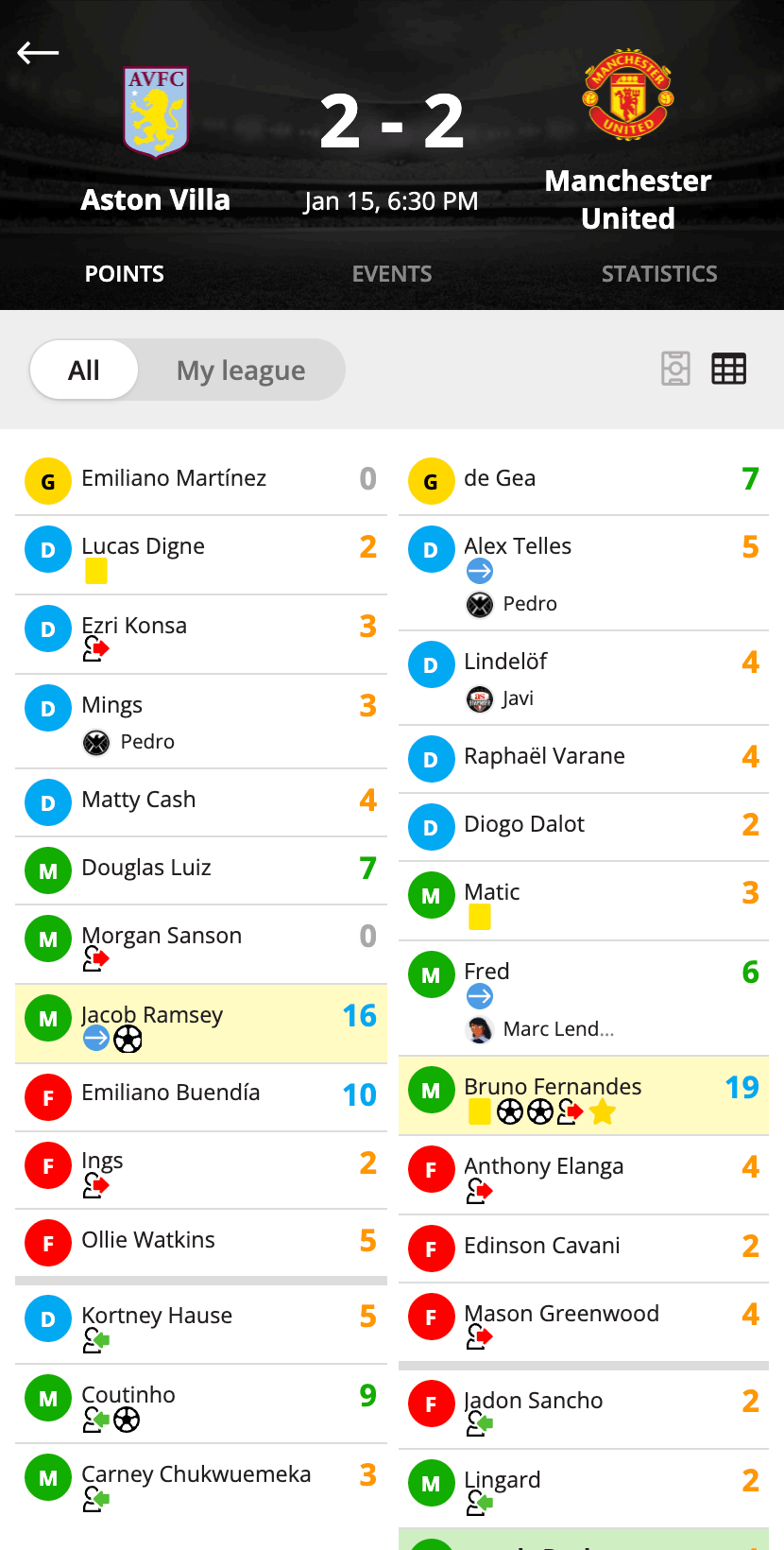 Play alone or with friends
You can create a private league and invite your friends or participate in our official leagues against thousands of managers and win great prizes.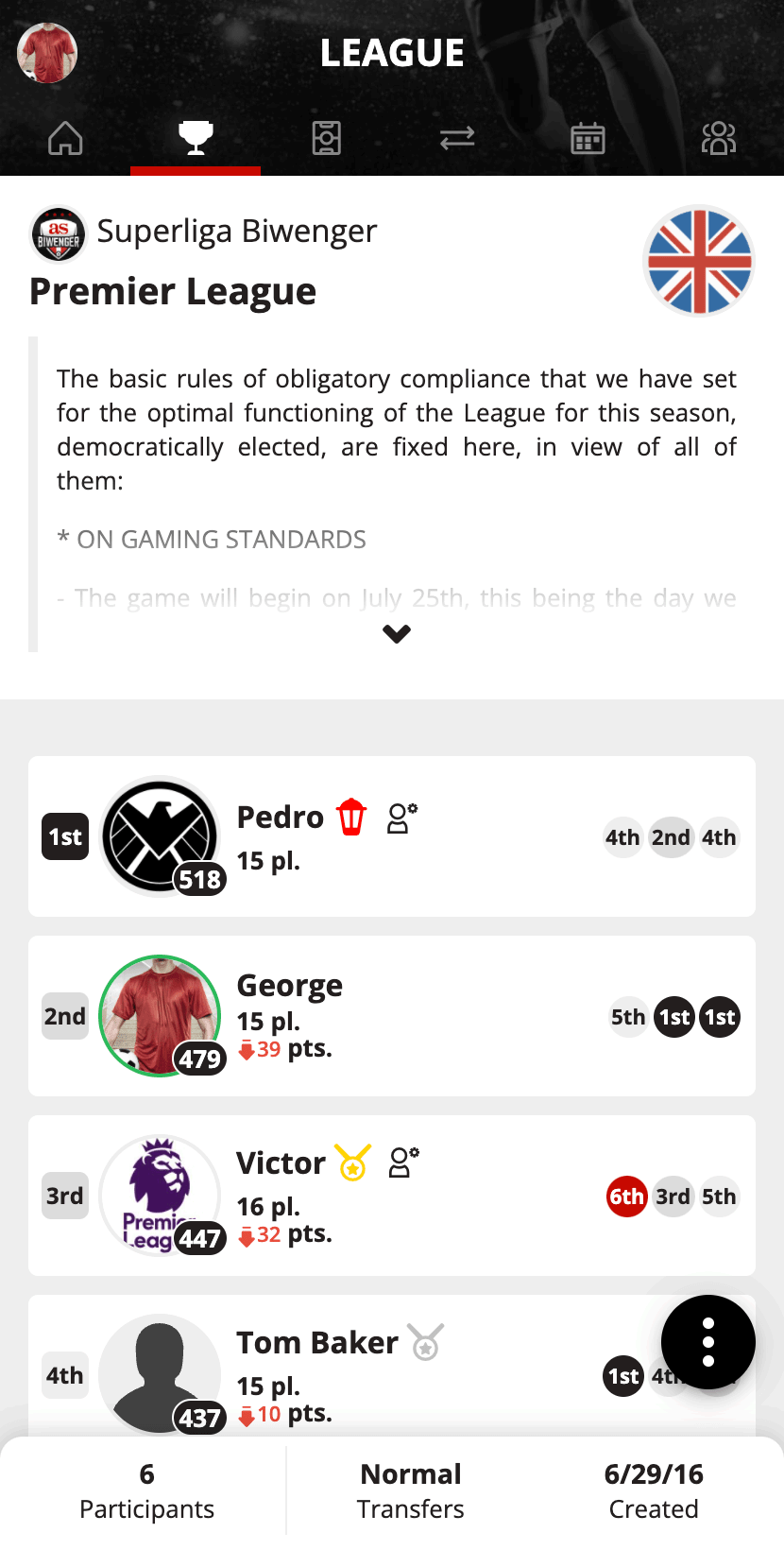 Everything you need to win
Check out the live matchday and scores, player statistics, goals, injuries and sending-offs notifications... On Biwenger you have everything you need to be the best manager.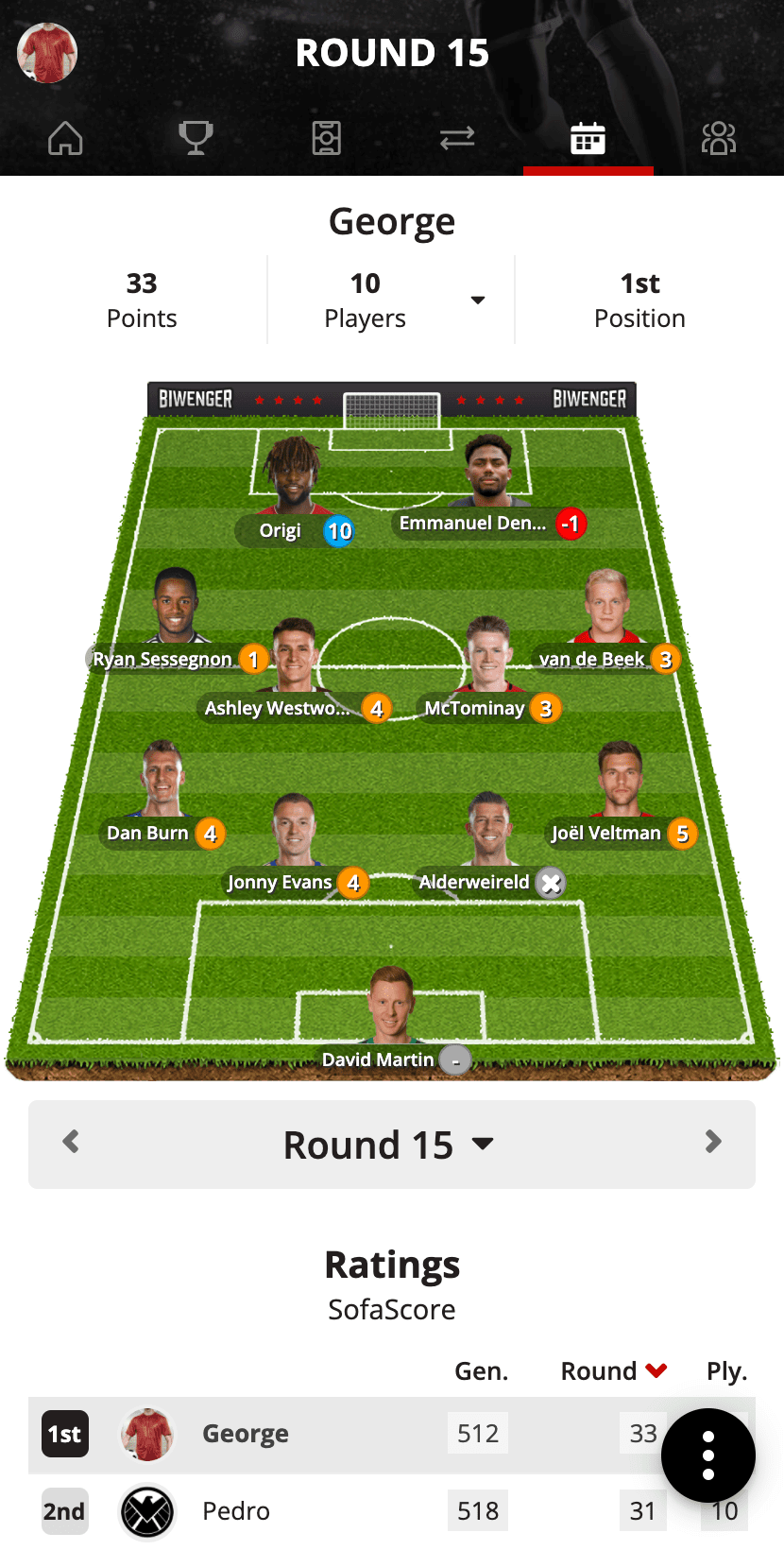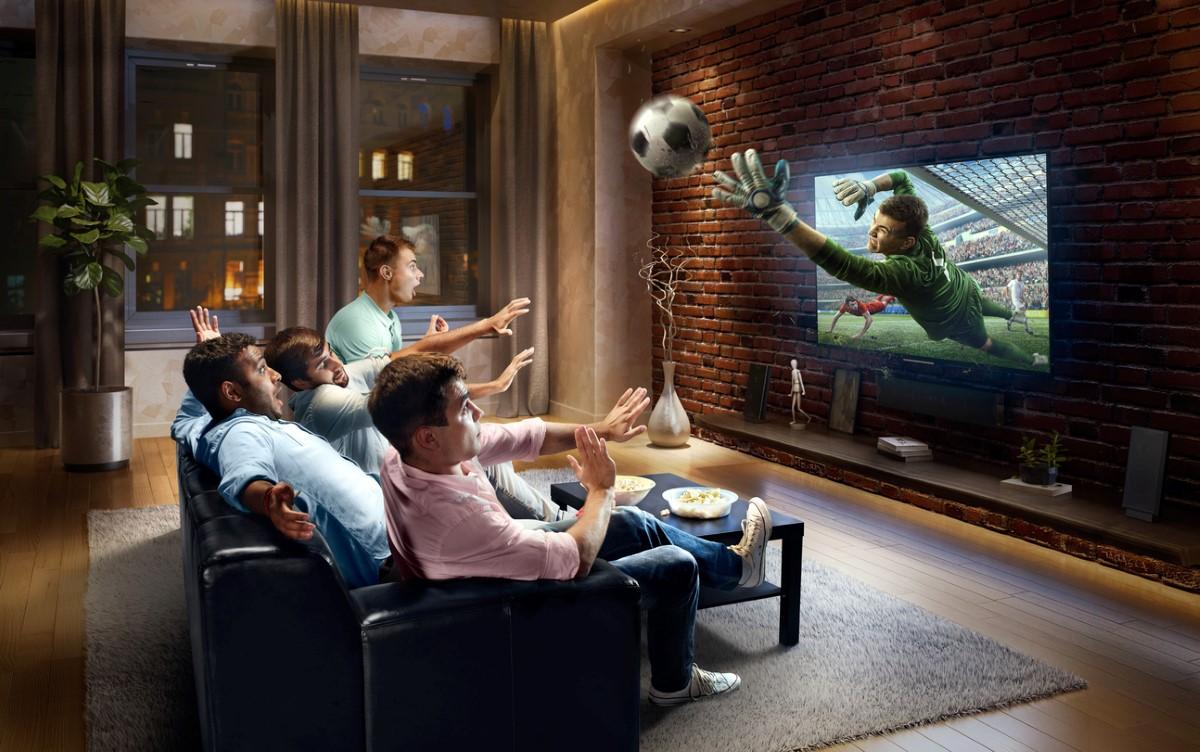 The best fantasy
+

1.3

M
Utilisateurs
Biwenger is the most played fantasy football in Spain, and one of the most played in Europe.
12
Competitions
The best leagues and competitions in the world are played in Biwenger: 🇪🇸 LaLiga, 🇬🇧 Premier League, 🇮🇹 Serie A, 🇪🇺 Champions League, 🇦🇷 Superliga, 🇲🇽 Liga MX and 🇨🇴 Liga Dimayor among others
Are you playing another fantasy?
Vous pouvez importer votre ligue depuis un autre manager (comme Comunio, NetLiga, Futmondo, etc.) et continuer sur Biwenger.
Amenez votre ligue