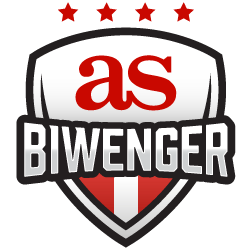 Gestisci la tua Fantasquadra
e competi con i tuoi amici
Con Biwenger amministri una Fantasquadra con giocatori reali in una lega virtuale, sfidando i tuoi amici per ottenere la migliore Fantasquadra e vincere la lega.
Comincia a giocare!
Experience all the excitement of sport
Il capo sei tu
Gestisci le finanze, gli ingaggi e strategie della tua Fantasquadra. Hai la responsabilità di diventare il Fantacampione della tua lega e non essere il fanalino di coda.Tra l'altro, queste saranno le tue funzioni nella tua Fantasquadra di Biwenger: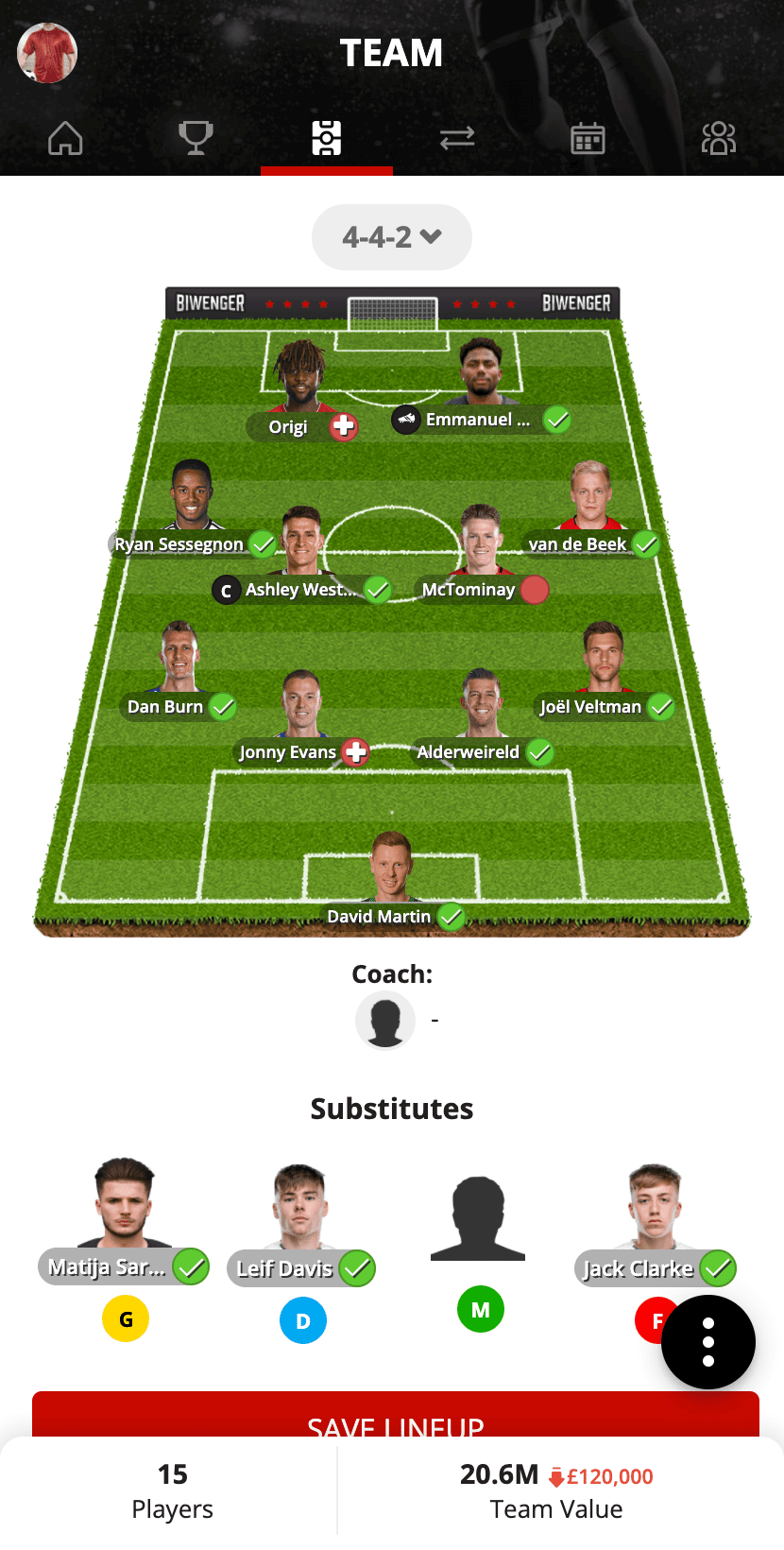 The most complete fantasy
Cancellation clauses, tournaments, captains, exchanges, coaches, drafts... Biwenger has more features than any other manager on the market.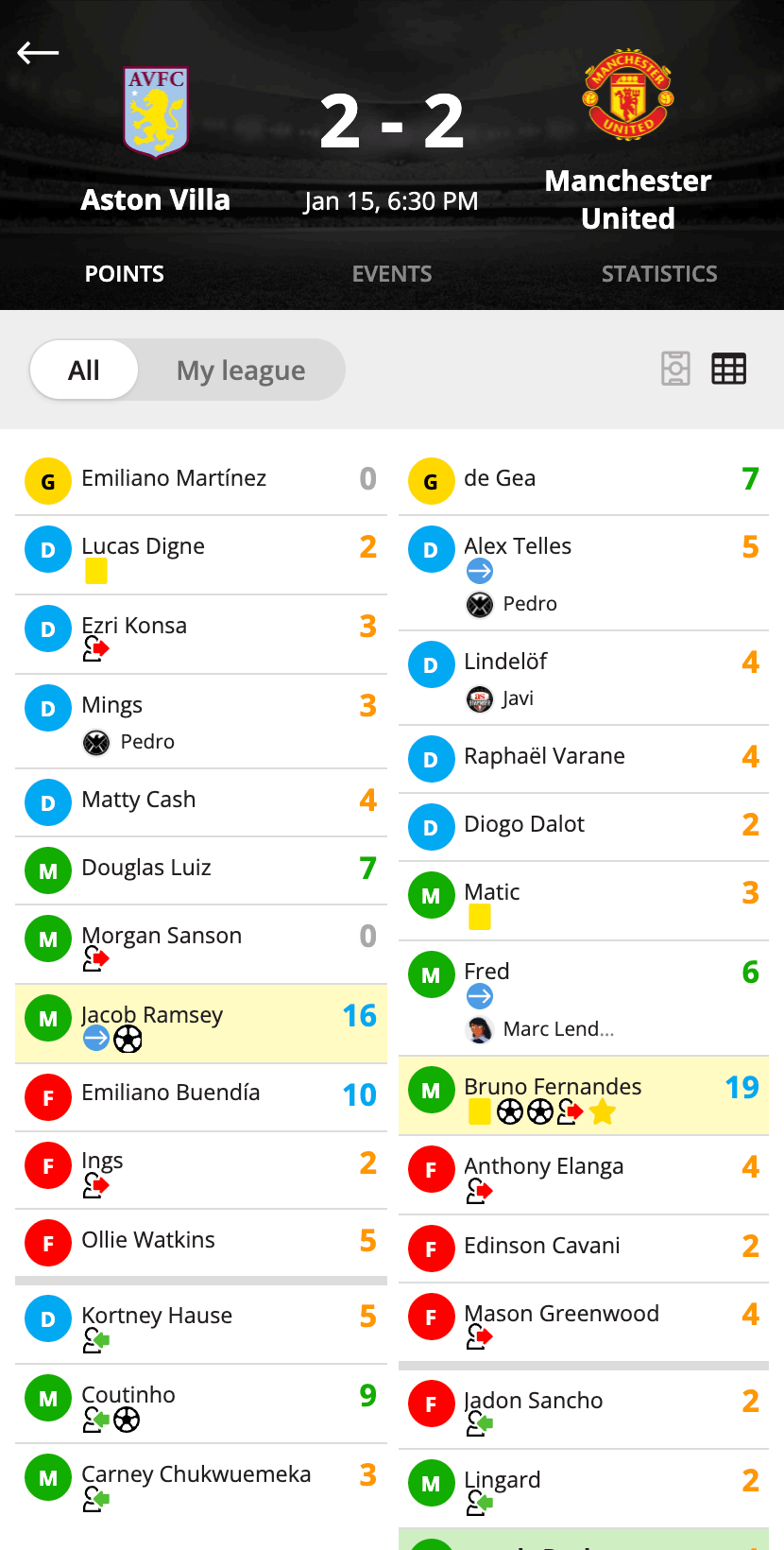 Play alone or with friends
You can create a private league and invite your friends or participate in our official leagues against thousands of managers and win great prizes.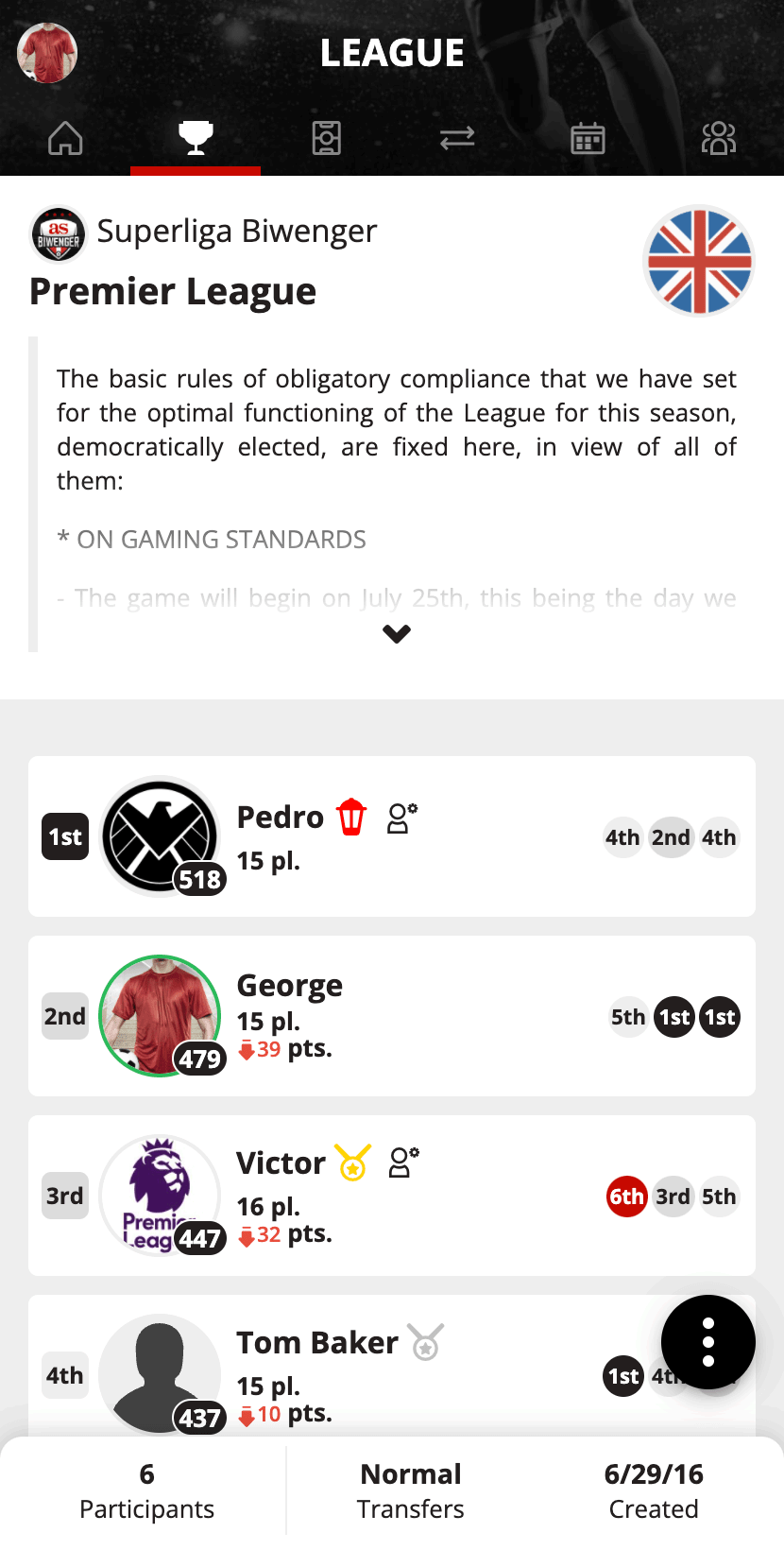 Everything you need to win
Check out the live matchday and scores, player statistics, goals, injuries and sending-offs notifications... On Biwenger you have everything you need to be the best manager.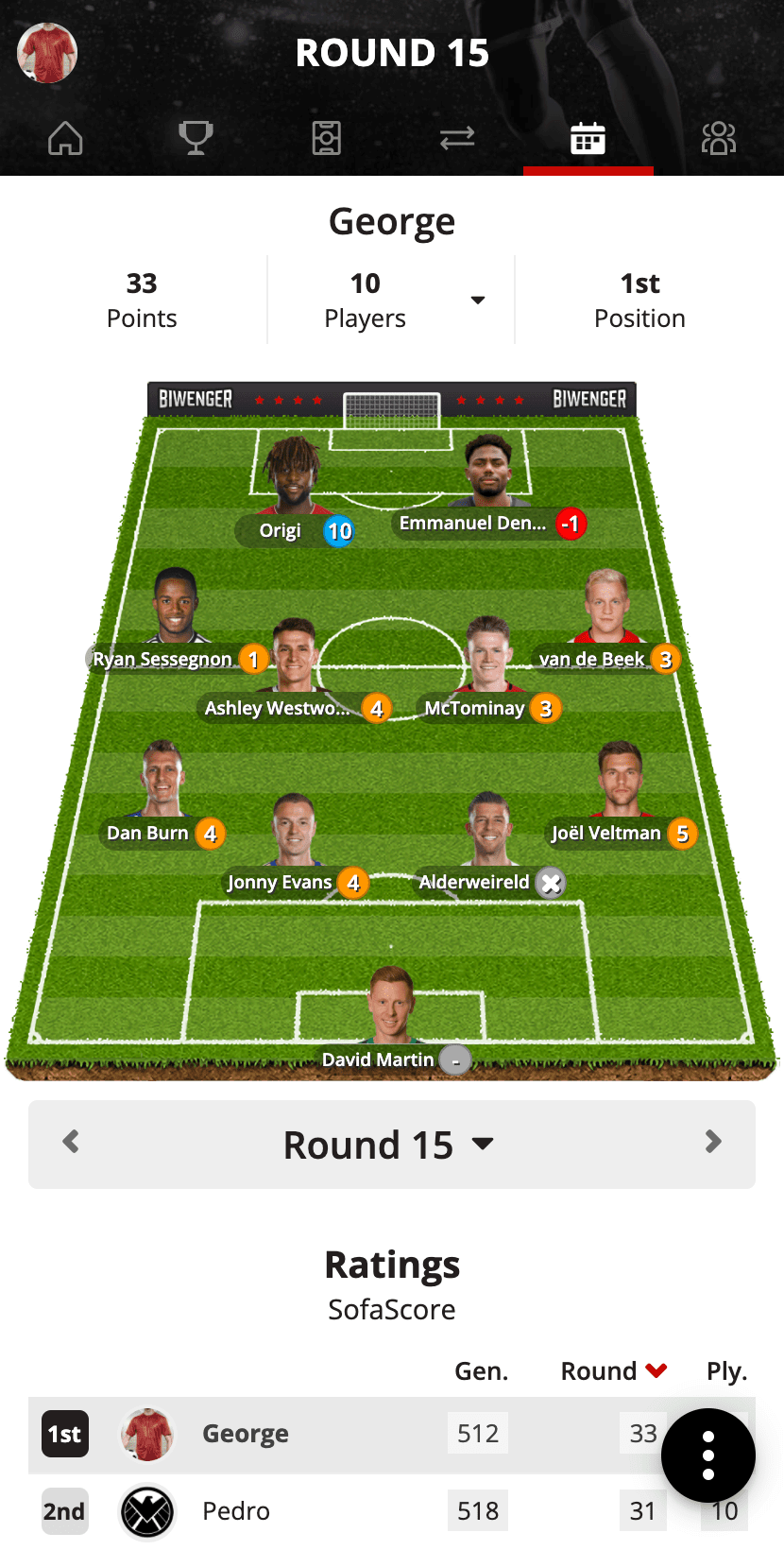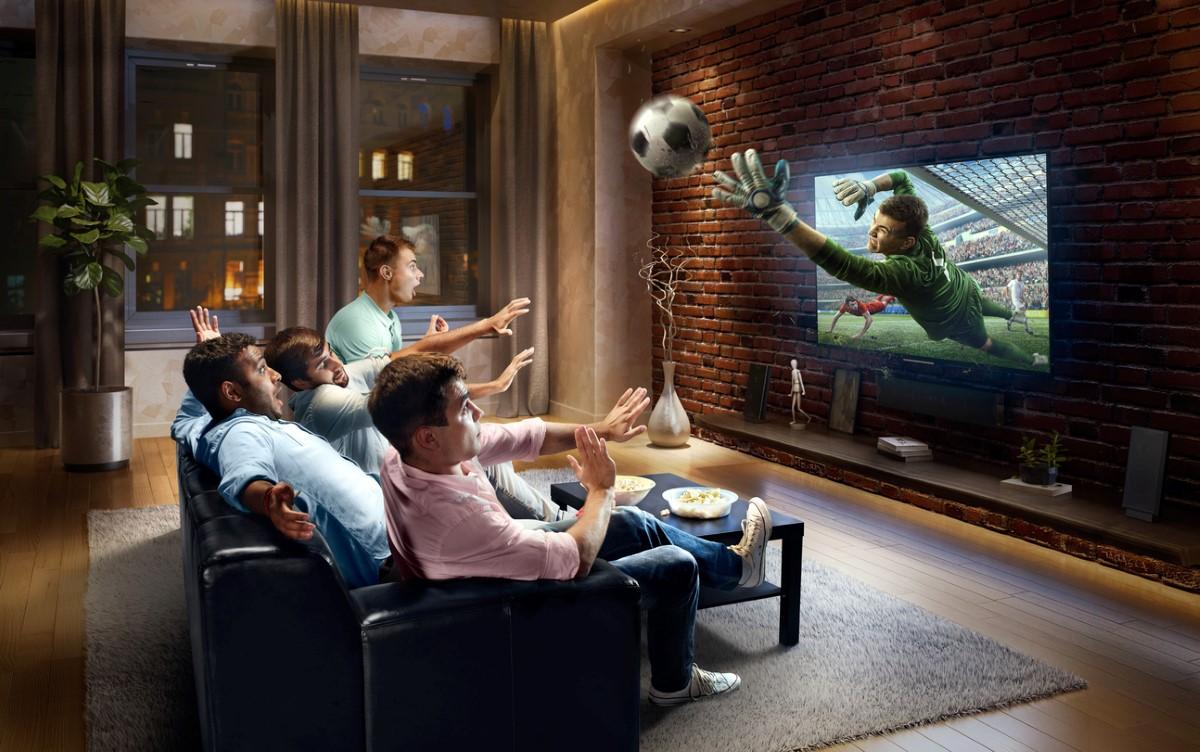 The best fantasy
+

1.5

M
User
Biwenger is the most played fantasy football in Spain, and one of the most played in Europe.
12
Competitions
The best leagues and competitions in the world are played in Biwenger: 🇪🇸 LaLiga, 🇬🇧 Premier League, 🇮🇹 Serie A, 🇪🇺 Champions League, 🇦🇷 Superliga, 🇲🇽 Liga MX and 🇨🇴 Liga Dimayor among others
Are you playing another fantasy?
Puoi importare la tua lega da un altro manager e proseguirla in Biwenger.
Importa la tua lega