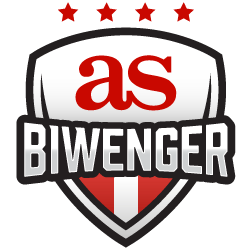 Orienta a tua equipa
e compete contra os teus amigos
Em Biwenger geres uma equipa com jogadores reais numa liga virtual, competindo com os teus amigos por conseguir a melhor equipa e ganhar a liga.
Começa a jogar!
Experience all the excitement of sport
És um patrão
Orienta as finanças, contratações e estratégia da tua equipa. Só tu és o responsável por ser o campeão da tua liga ou acabar a época como lanterna vermelha. Entre outras, estas serão as tuas funções na tua equipa de Biwenger: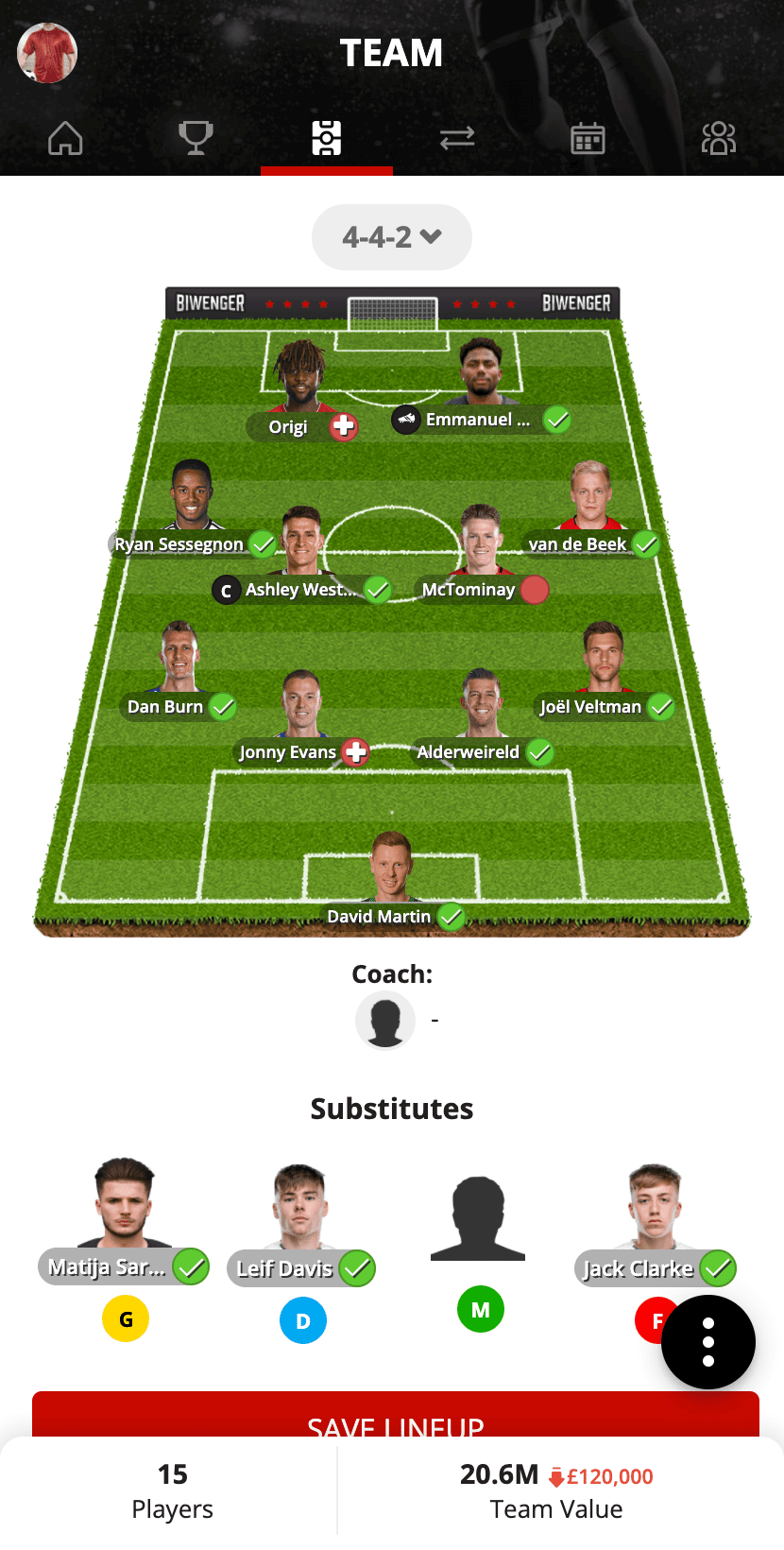 The most complete fantasy
Cancellation clauses, tournaments, captains, exchanges, coaches, drafts... Biwenger has more features than any other manager on the market.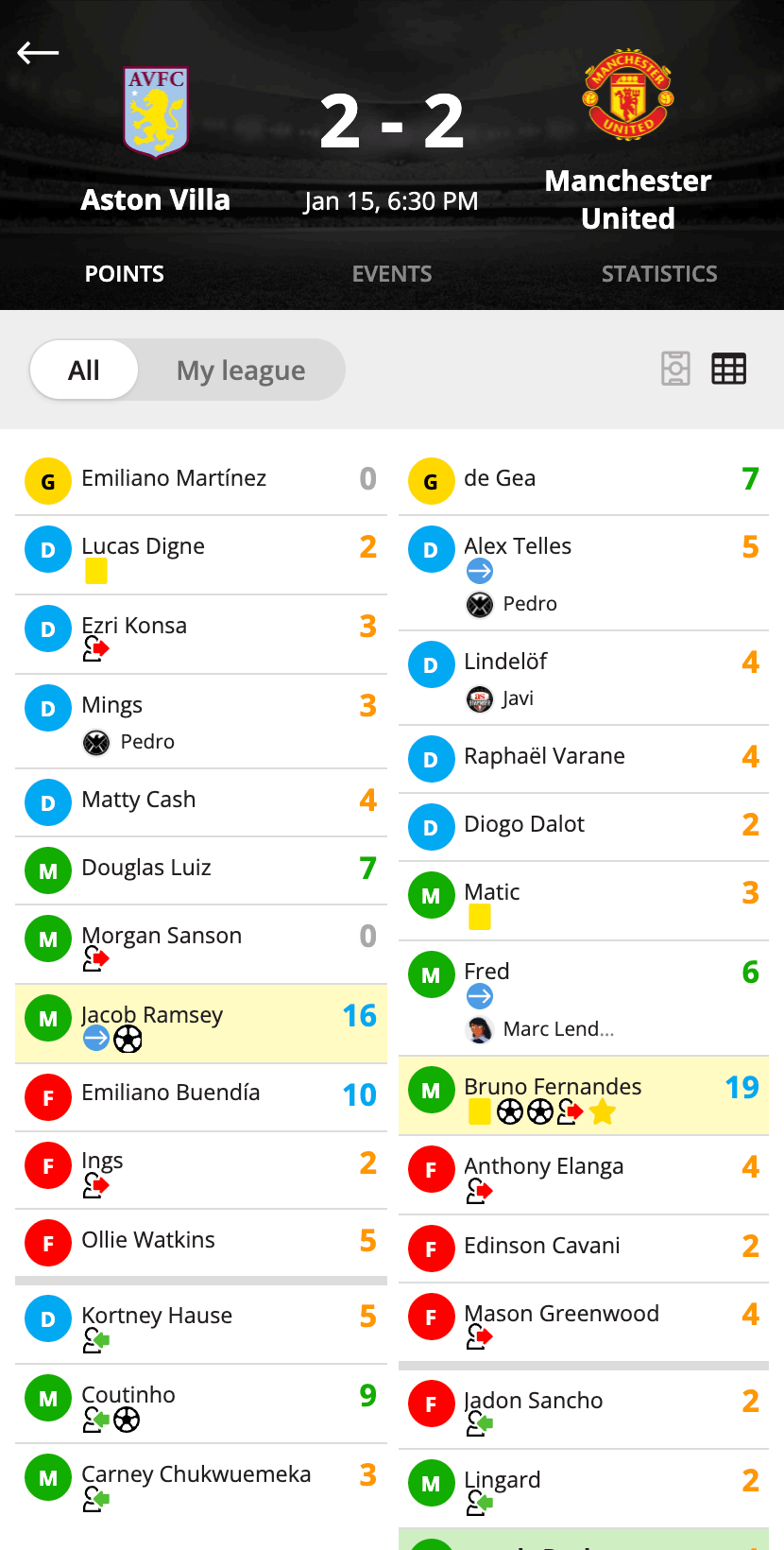 Play alone or with friends
You can create a private league and invite your friends or participate in our official leagues against thousands of managers and win great prizes.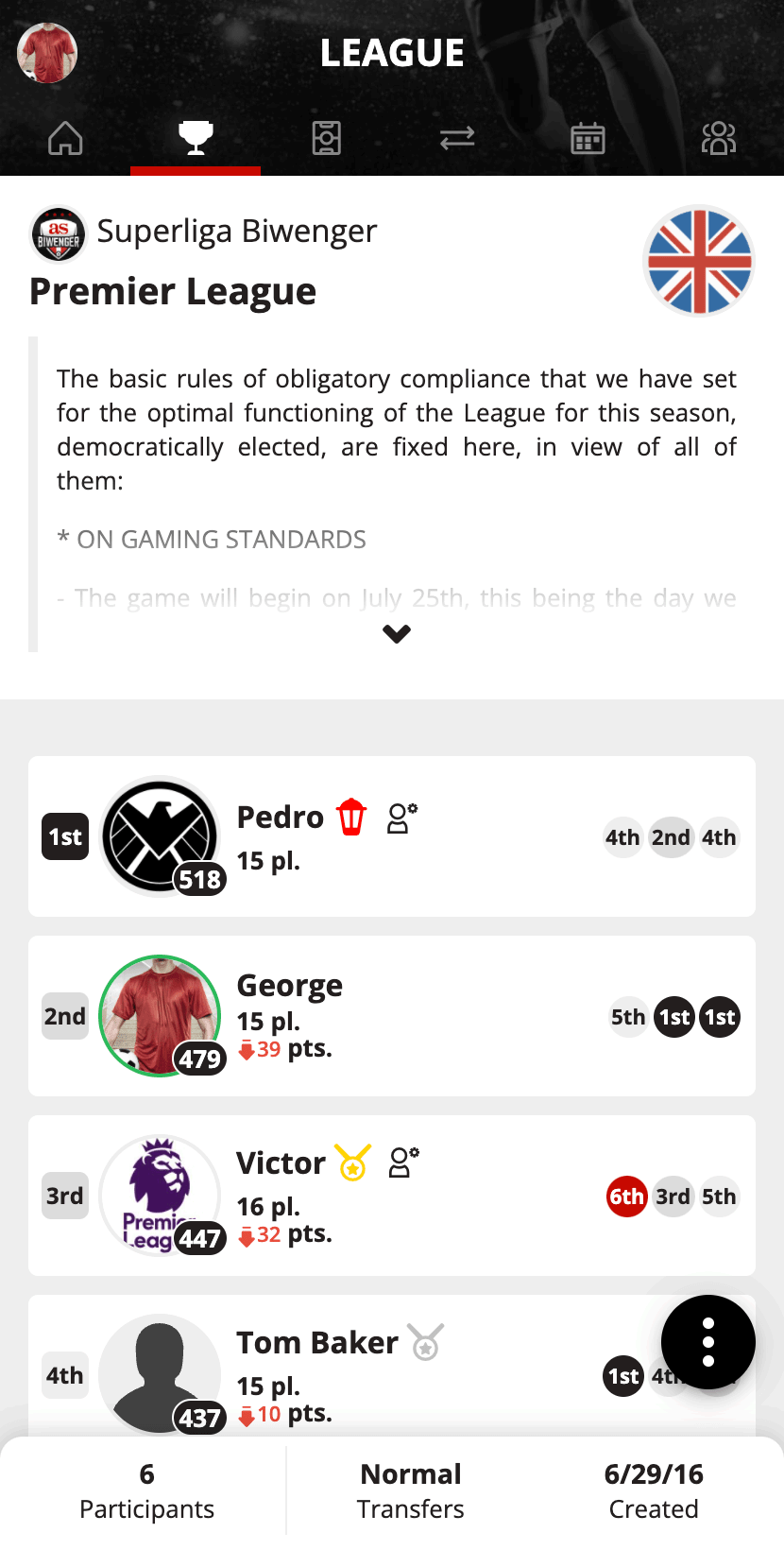 Everything you need to win
Check out the live matchday and scores, player statistics, goals, injuries and sending-offs notifications... On Biwenger you have everything you need to be the best manager.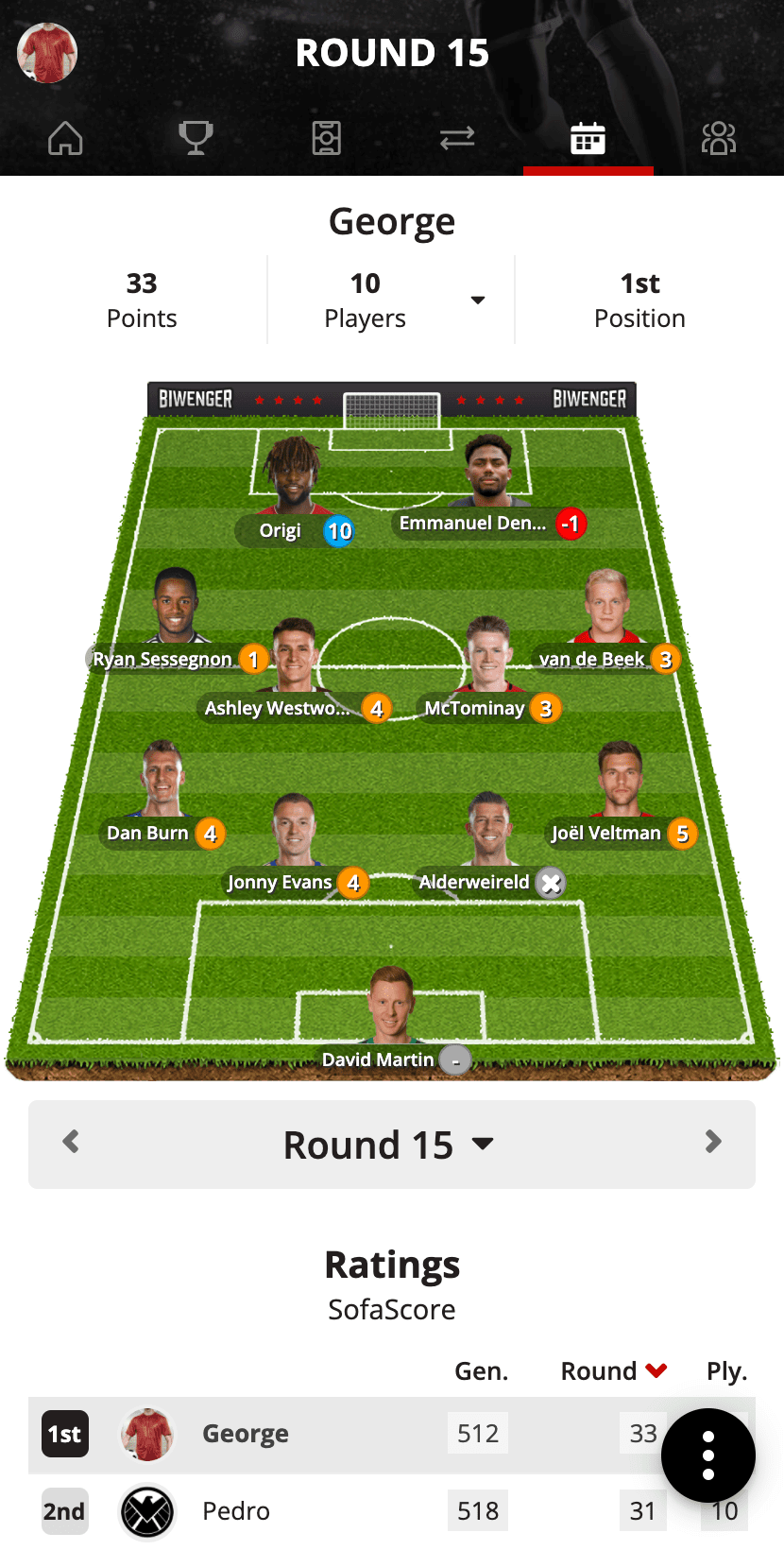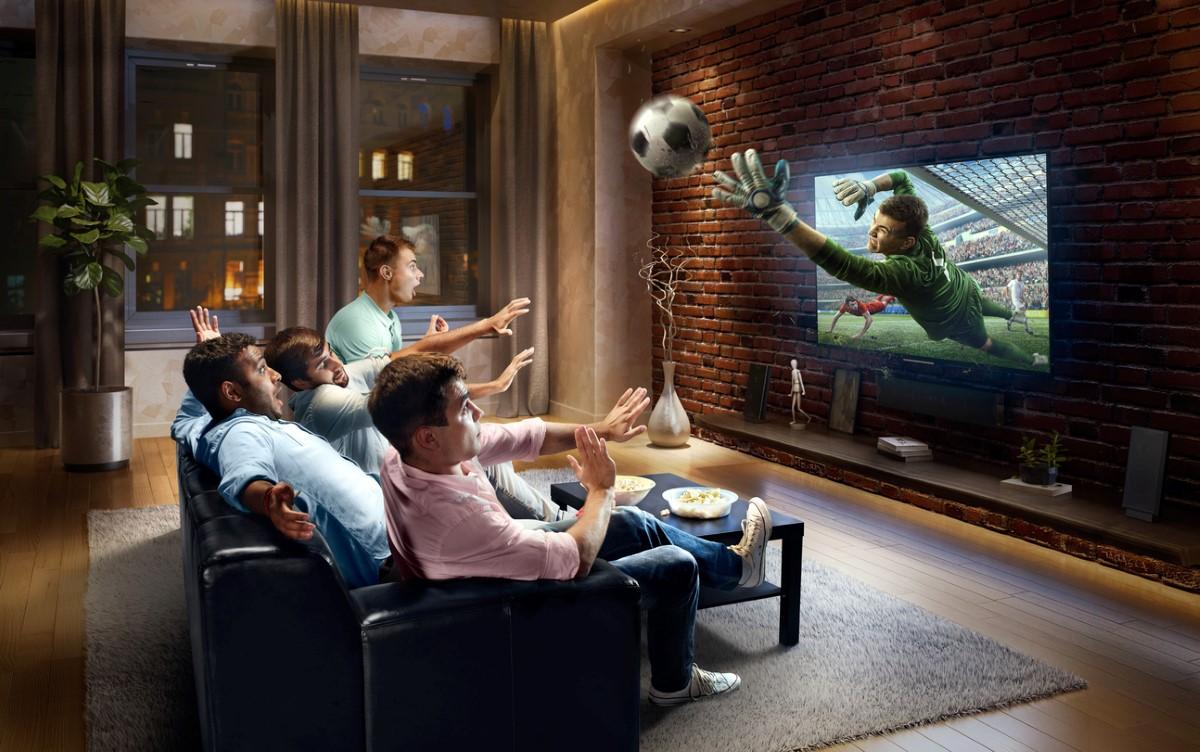 The best fantasy
+

1.5

M
Users
Biwenger is the most played fantasy football in Spain, and one of the most played in Europe.
12
Competitions
The best leagues and competitions in the world are played in Biwenger: 🇪🇸 LaLiga, 🇬🇧 Premier League, 🇮🇹 Serie A, 🇪🇺 Champions League, 🇦🇷 Superliga, 🇲🇽 Liga MX and 🇨🇴 Liga Dimayor among others
Are you playing another fantasy?
Podes importar a tua liga a partir de outro manager e continuá-la em Biwenger.
Migra a tua liga