ONLINE FANTASY FOOTBALL MANAGER
Biwenger is a simulator in which you manage a team with real players in a virtual league, competing against your friends to get the best team and win the league.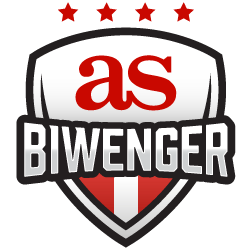 You're the boos
You manage finances, transfers and strategy of your team. Only you are responsible for being the champion of your league.
Among others, these will be your functions in your Biwenger team:
Transfers and sales of real players.
Economic management of the club.
Lineup and strategy.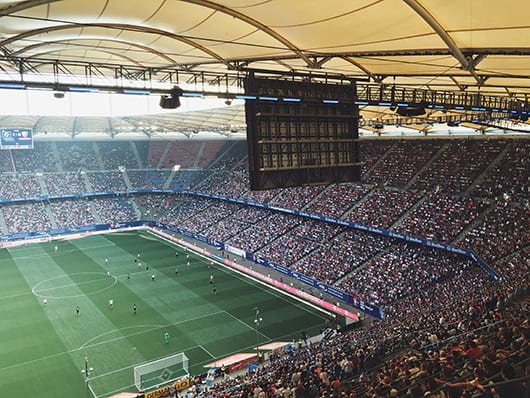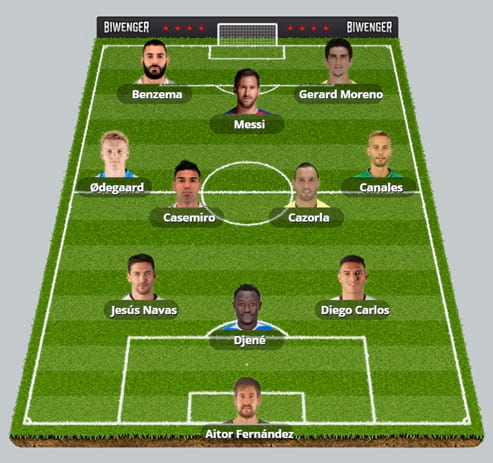 The best manager
In Biwenger, you'll be able to:
Enjoy a clear, modern and beautiful design.
Access a complete database of players and teams.
Live the gameweek excitement.
Participate in several leagues with the same account.
Invite your friends through WhatsApp, Facebook or other social networks.
Set how much and how you pay at the end of each day, including bonus points, position or players in the dream team.
Receive notifications in real time on your PC or mobile about offers, players, games and points.
Share in social networks your classification, alignment and results.
Manage your league and its players.
Much more.
Using the latest technology
Biwenger uses the latest web technologies to make the experience equally effective on all devices, including mobile and tablets.
Also, Biwenger is running on the same servers that Google uses for applications like Youtube or Gmail, which ensures that it is always available.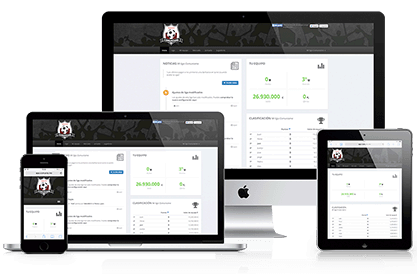 The best leagues and competitions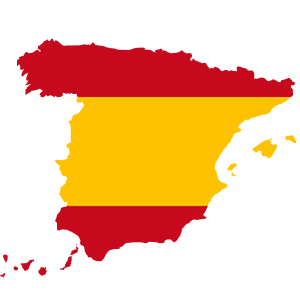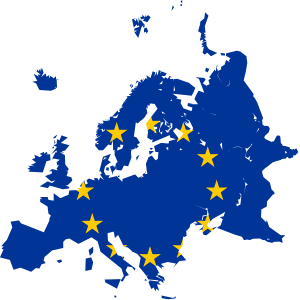 Different modes, the same fun