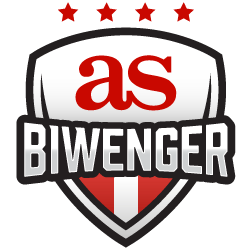 Lead your team
and beat your friends
In Biwenger you manage a team with real players in a virtual league, playing against your friends to get the best team and win the league.
Play now!
Experience all the excitement of sport
You are the boss
You manage your team's finances, transfers and strategy. Only you are responsible for being your league's champion.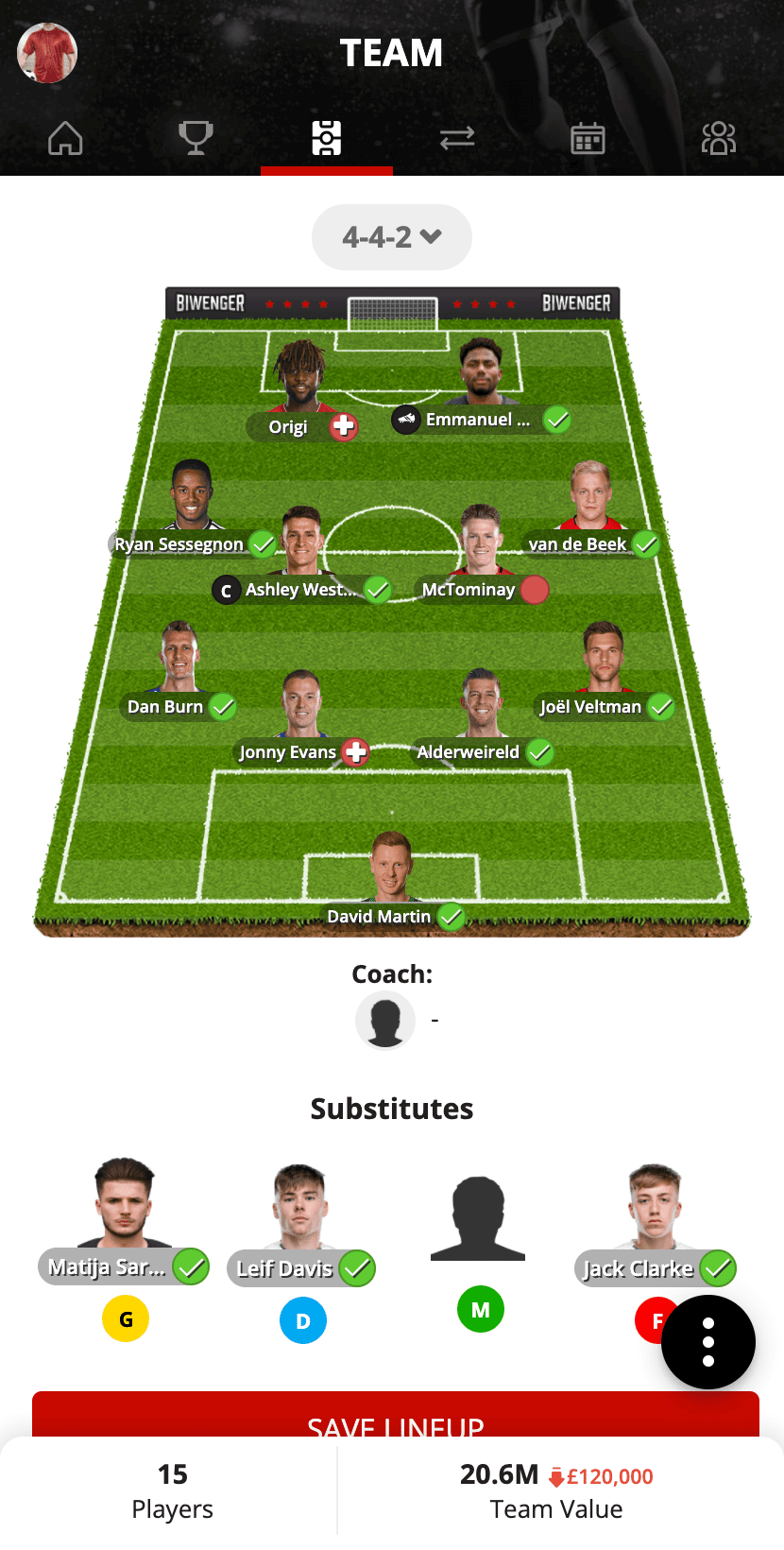 The most complete fantasy
Cancellation clauses, tournaments, captains, exchanges, coaches, drafts... Biwenger has more features than any other manager on the market.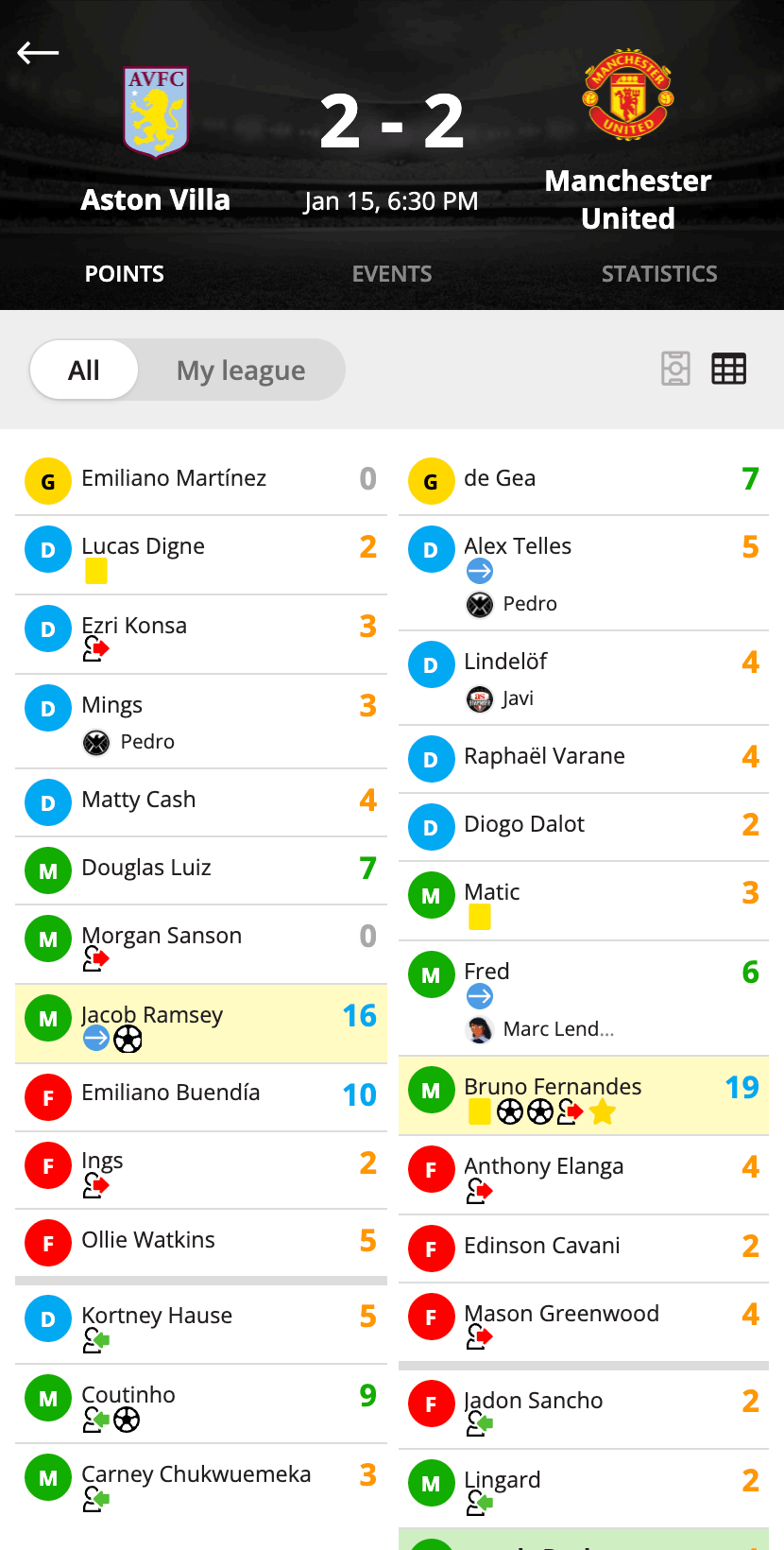 Play alone or with friends
You can create a private league and invite your friends or participate in our official leagues against thousands of managers and win great prizes.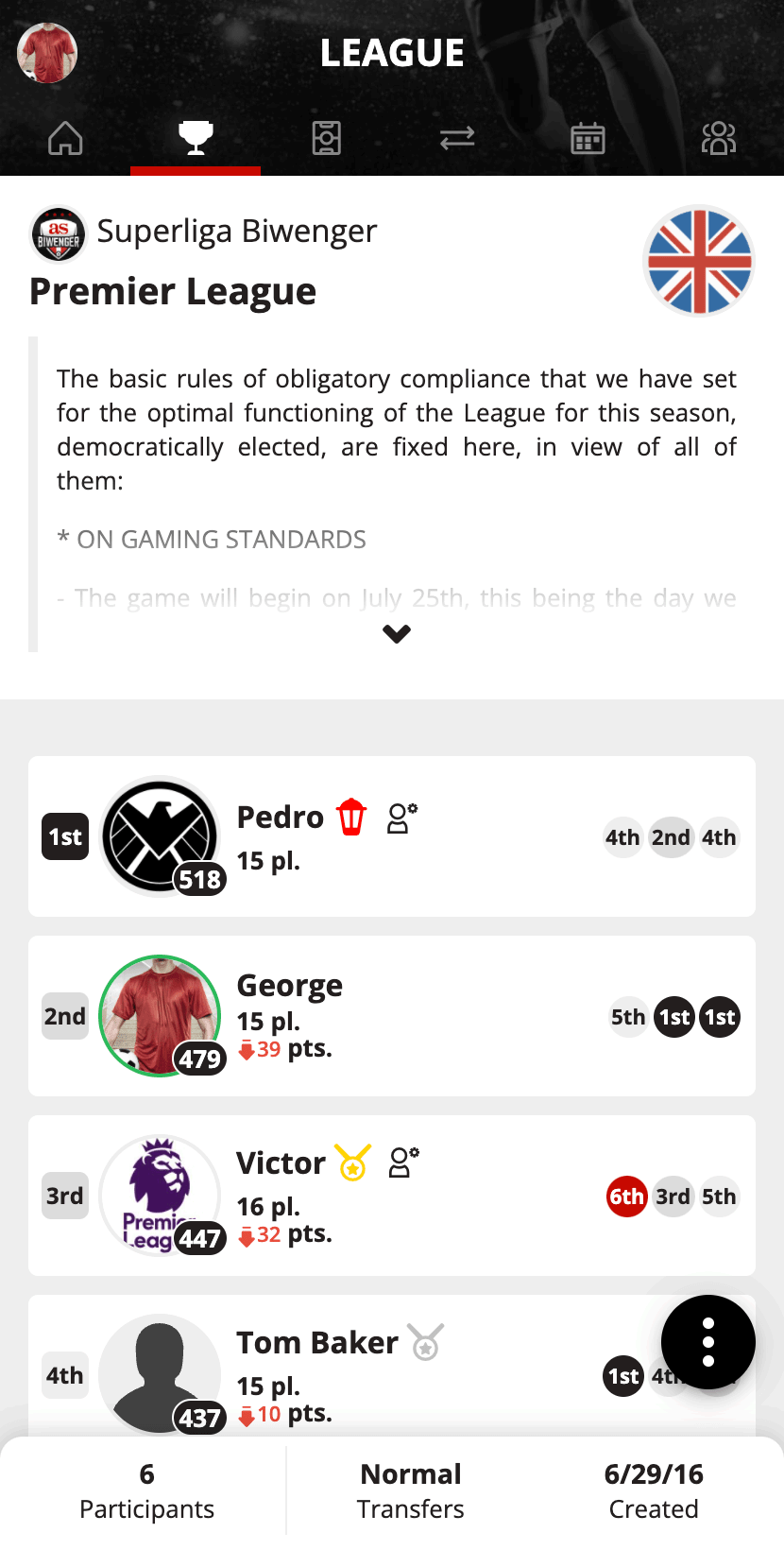 Everything you need to win
Check out the live matchday and scores, player statistics, goals, injuries and sending-offs notifications... On Biwenger you have everything you need to be the best manager.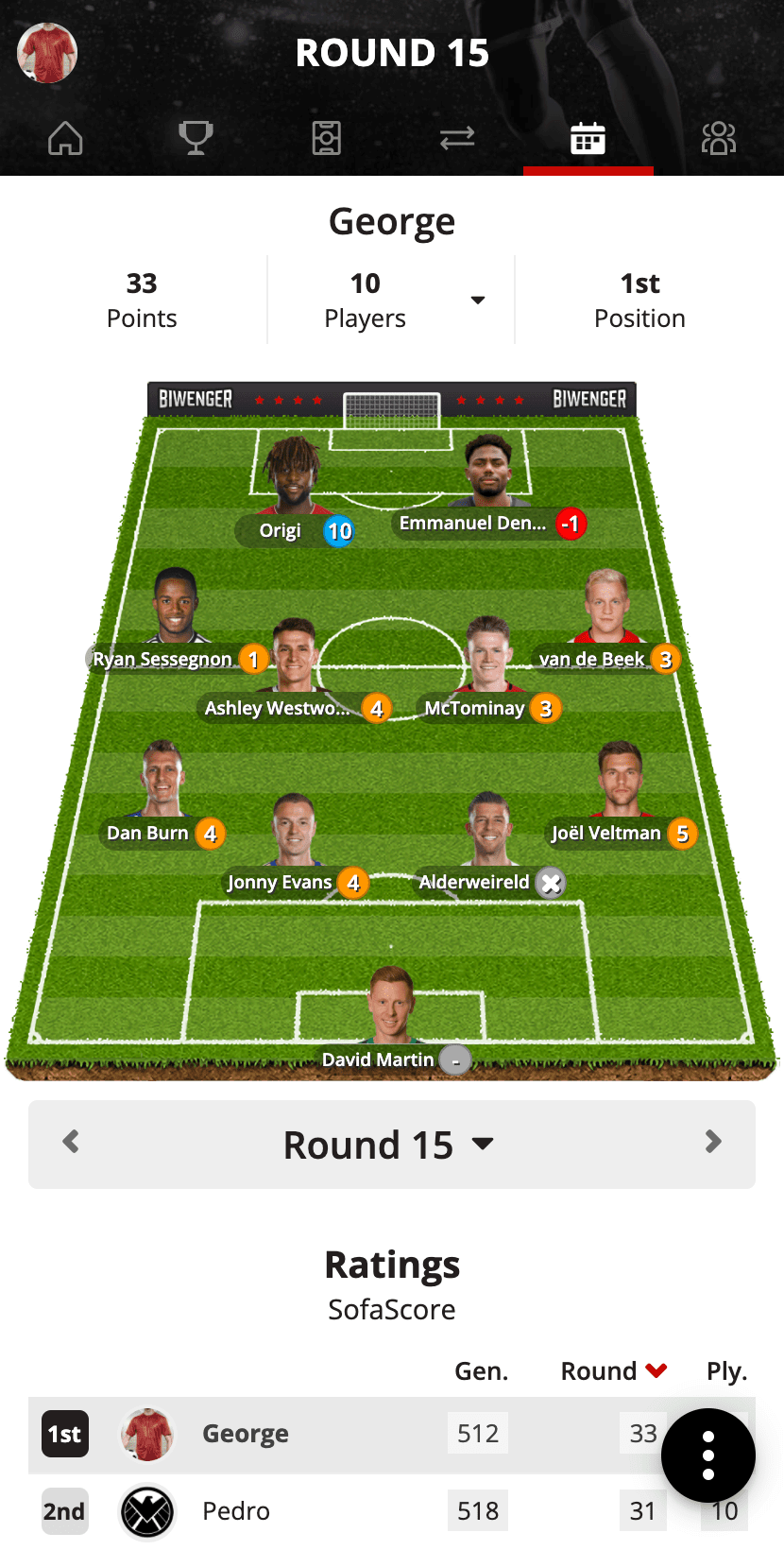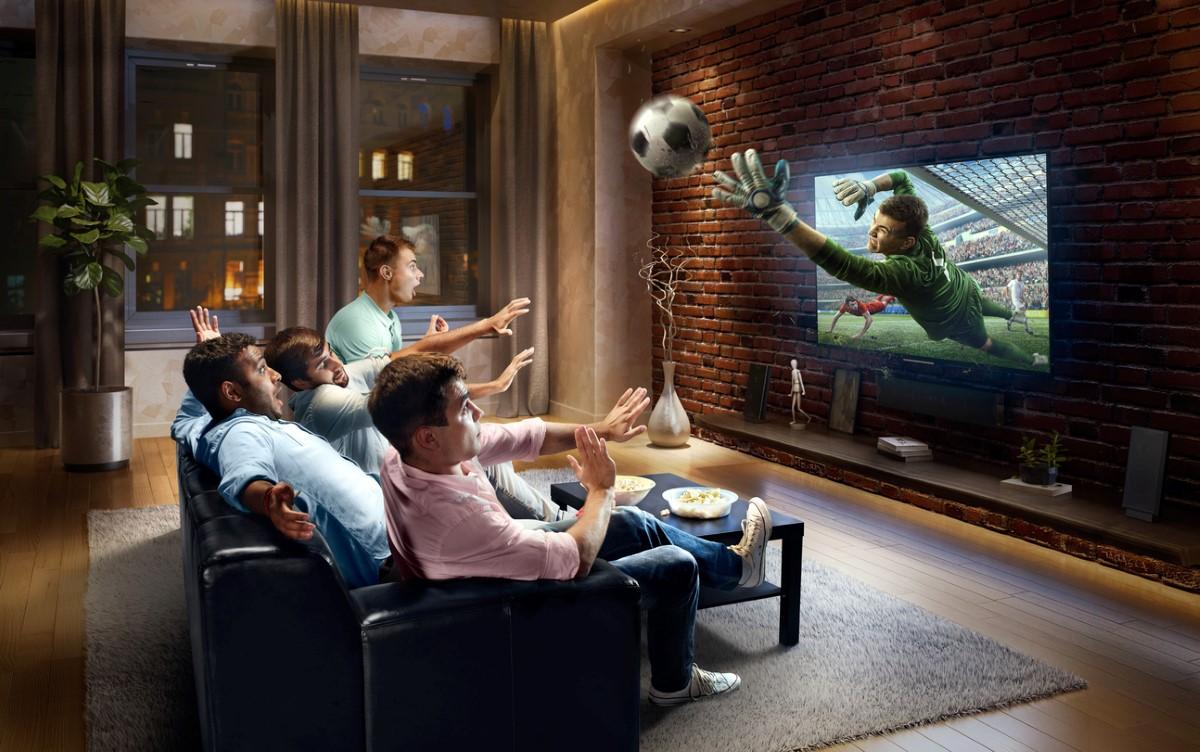 The best fantasy
+

1.7

M
Users
Biwenger is the most played fantasy football in Spain, and one of the most played in Europe.
14
Competitions
The best leagues and competitions in the world are played in Biwenger: 🇪🇸 LaLiga, 🇺🇸 NBA, 🇬🇧 Premier League, 🇮🇹 Serie A, 🇪🇺 Champions League, 🇦🇷 Superliga, 🇲🇽 Liga MX and 🇨🇴 Liga Dimayor among others
Are you playing another fantasy?
You can import your league from other fantasy manager and continue it in Biwenger.
Migrate your league